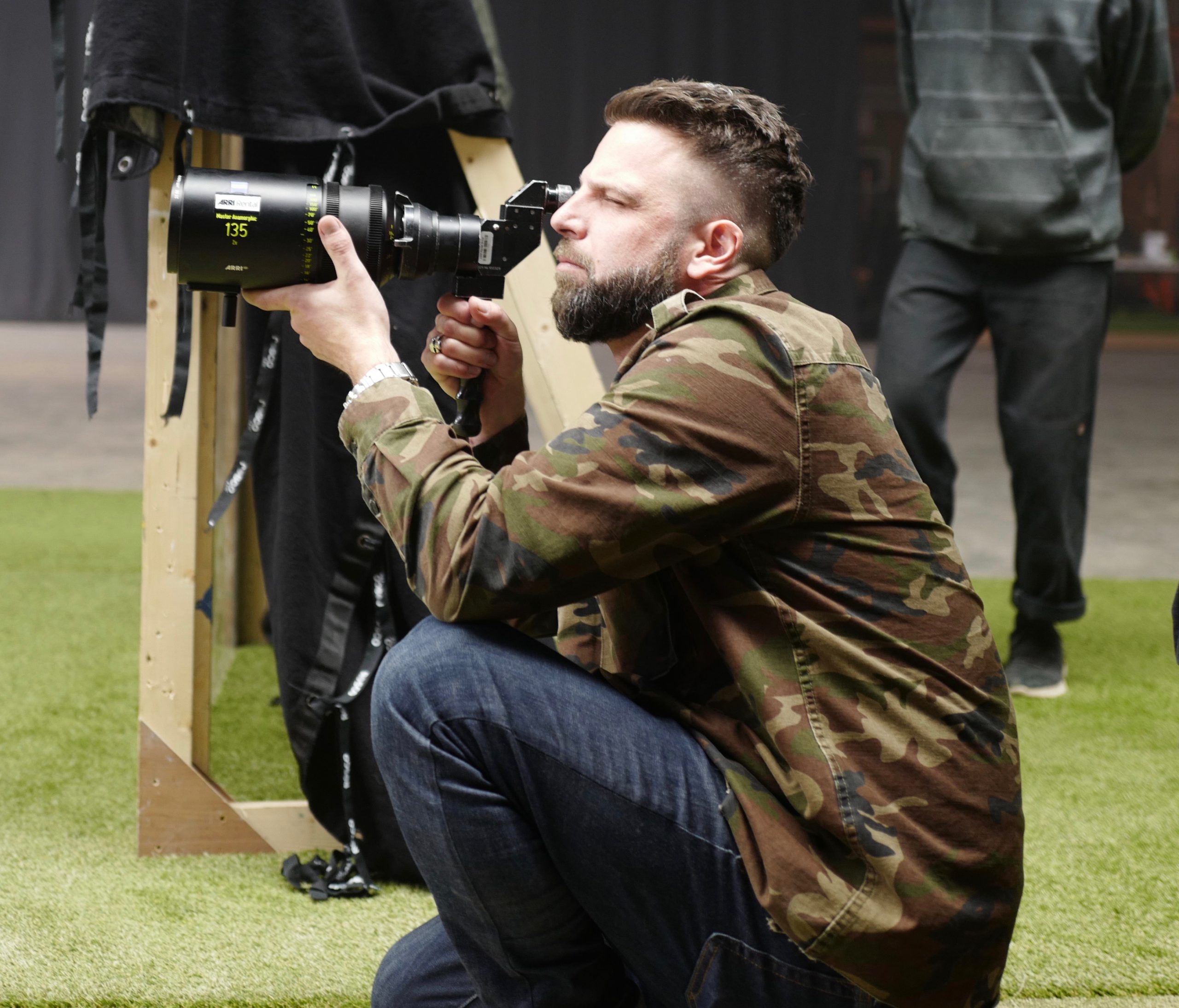 Diarmid Harrison-Murray
Director & Creative Director
Diarmid began his career following his passion for photography.
From fashion to advertising and still life, Diarmid worked with some of the most revered photographers of the moment. A creative chameleon, he forayed effortlessly into the world of sound production, where he immersed himself in the electronic scene, creating music with the defining artists of the time. On returning to his first love, imagery, Diarmid rapidly became notorious for his work in the world of visual effects.
As a CGI artist and later Director, he is one of the most award-winning talent of his generation, and has been instrumental in creating some of the most high profile commercial projects worldwide over the last ten years. Work includes; PlayStation – The Edge, Money Supermarket – Money Calm Bull, Samsung – Ostrich as well as John Lewis – Edgar the Dragon.Diarmid has a unique style and loves mixing live action with CGI and generative art.
Diarmid combines strong narrative with beautiful imagery, working with brands and artists to create unique and authentic films that captivate audiences.