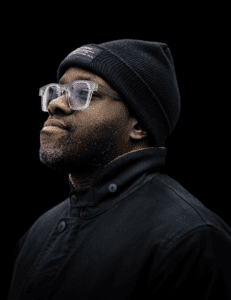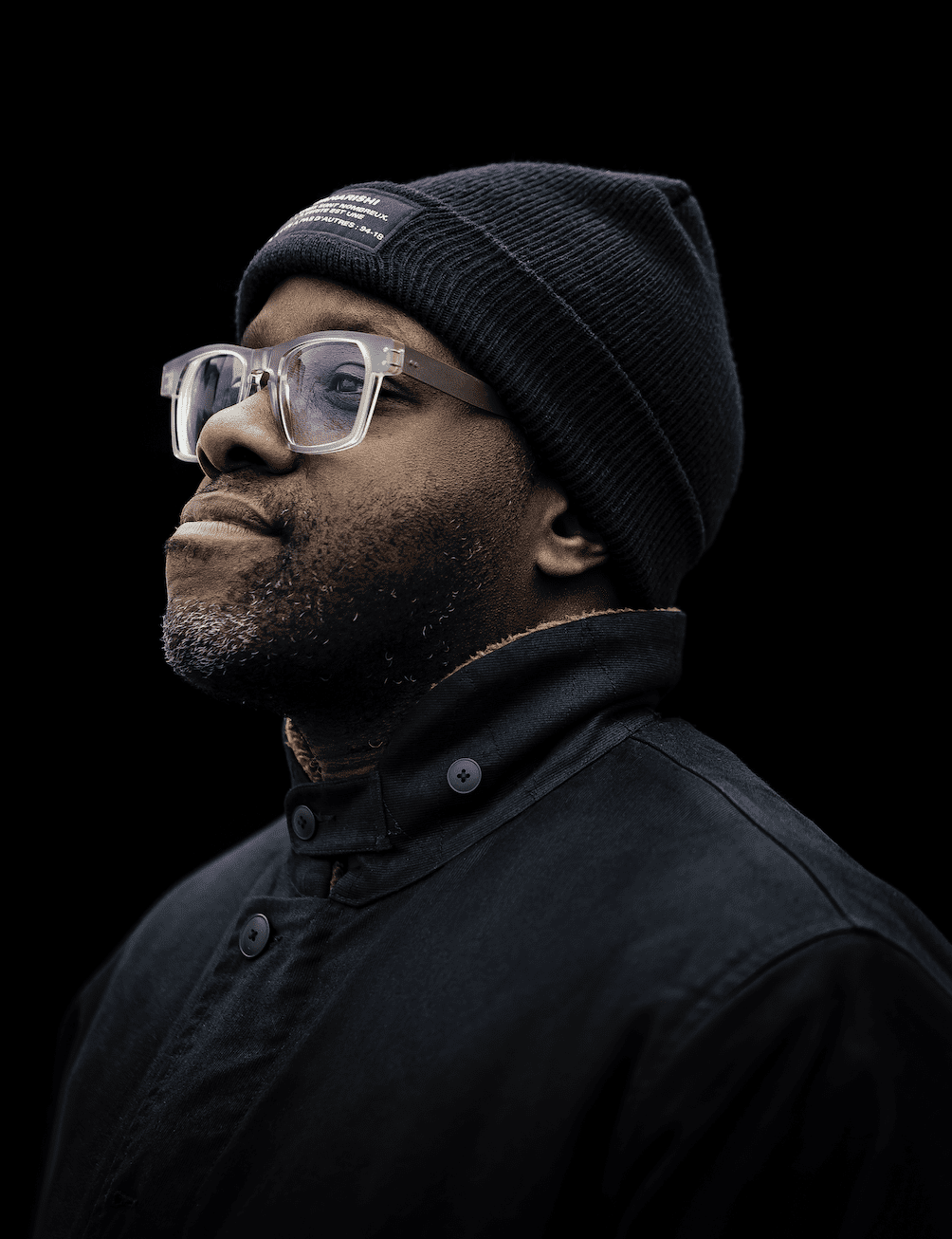 Robbie Samuels
Director
Robbie Samuels – who goes by the moniker "Superrocketman" – is a multi-award-winning British Creative and Director who has worked with BBC Studios, Discovery, Sky and Channel 4. As well as brands, such as Ford, Hyundai and Asics.
Robbie channels his passion for storytelling and music into memorable short films including Zoltan the Great, which won Best International Short Film at Los Angeles' HD Fest, and Hip Hop Café which screened at festivals in Paris, Berlin, London and Boston – and was Vimeo Staff Pick in 2018. His TV and film credits include Murder Comes To Town and Flight 370: The Missing Links. Both aired on Discovery and both won Gold at Promax BDA Global Excellence award for Best Factual Promo.
Robbie's love of sci-fi continues to inspire him and he is currently writing his first multi-part scripted comedy-drama set in a dystopian future.