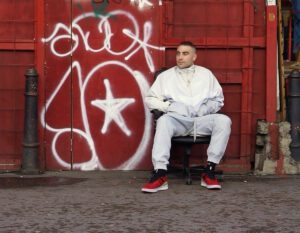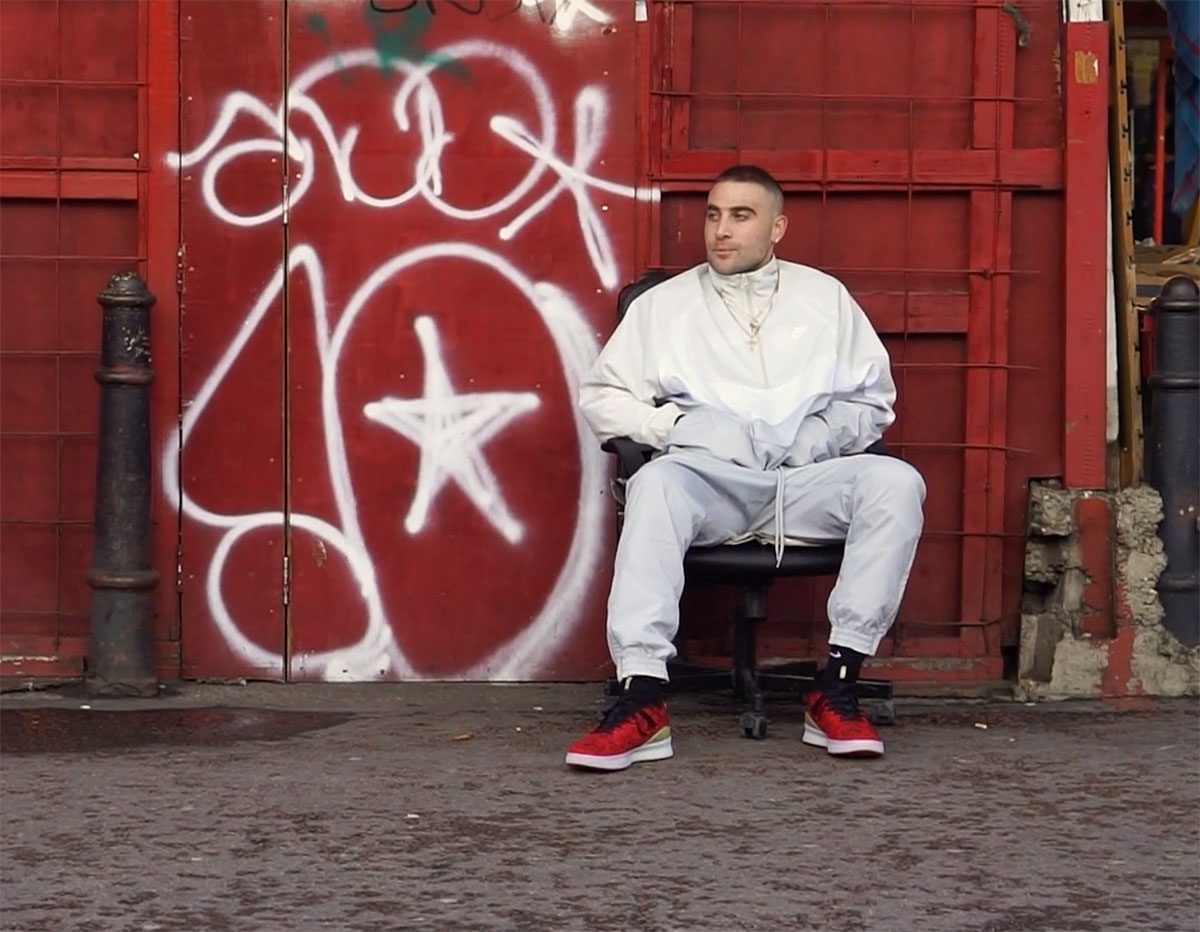 Pip & Lib
Creatives
Together, we are a directing duo and creative team.
Separately. Lib writes words and Pip takes pictures, but even when we do that, we end up doing it together.
Some say the Spice Girls felt so inspired by our relationship, Gerri Halliwell immediately grabbed a biro, and wrote the complex lyricism of 2-become-1 on the back of a Mr Wimpy napkin.