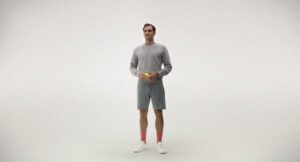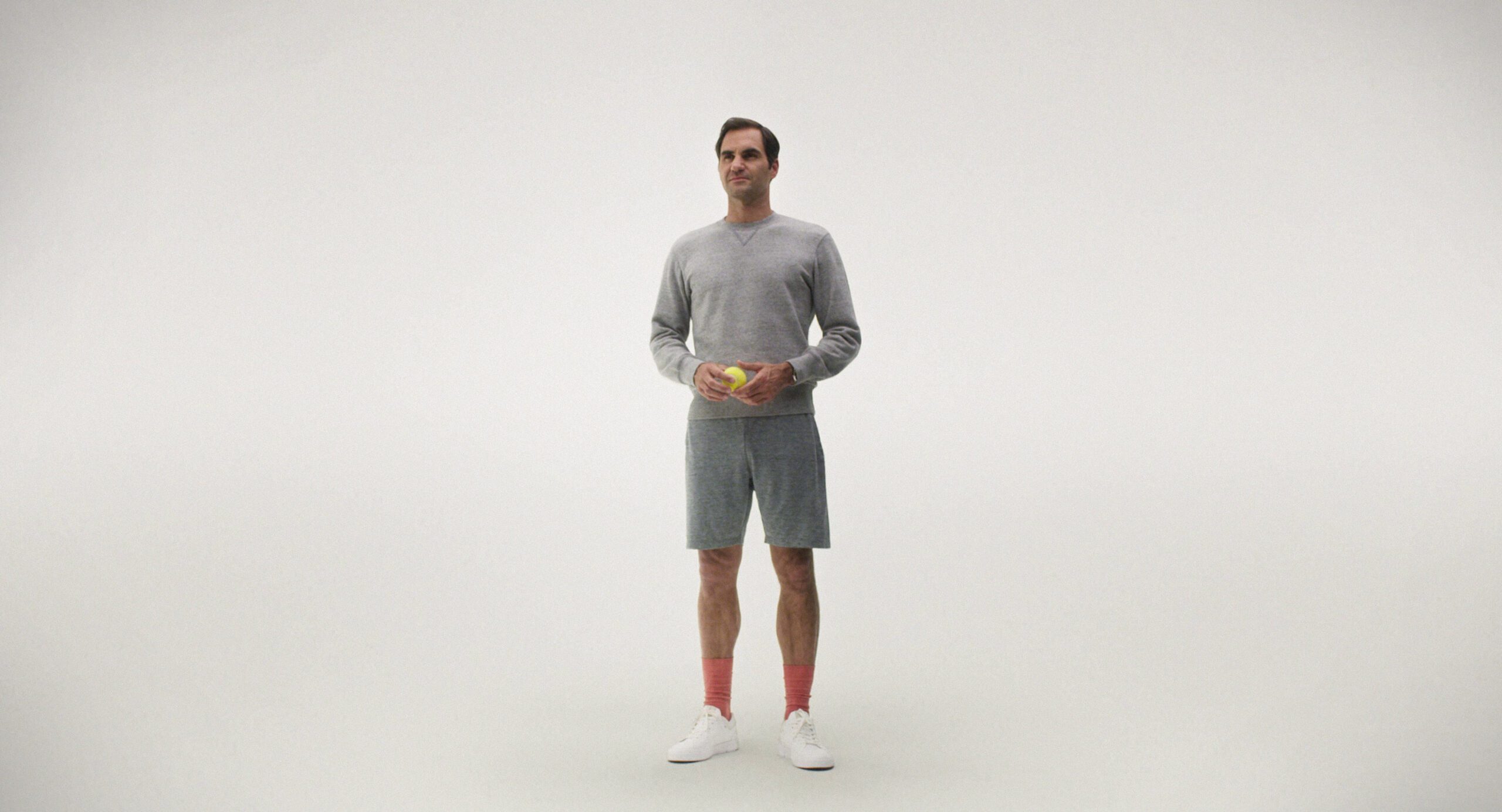 Jeremi Durand
Director, Photographer & Creative
Jeremi Durand is an award winning French film Director and Creative based between Paris and London.
As a former designer, innovation, design, image culture, narratives and conceptual thinking are at the core of his skills. Jeremi is a multidisciplinary visual artist with a unique stand point and vision. He is currently developing films, both short and feature length, alongside his photography work.
Blending concept with storytelling, Jeremi has worked with artists such as Royksopp, Digitalism, Zimmer as well clients and brands such as Lacoste, Nike, Le Coq Sportif, Land Rover, and Hugo Boss.