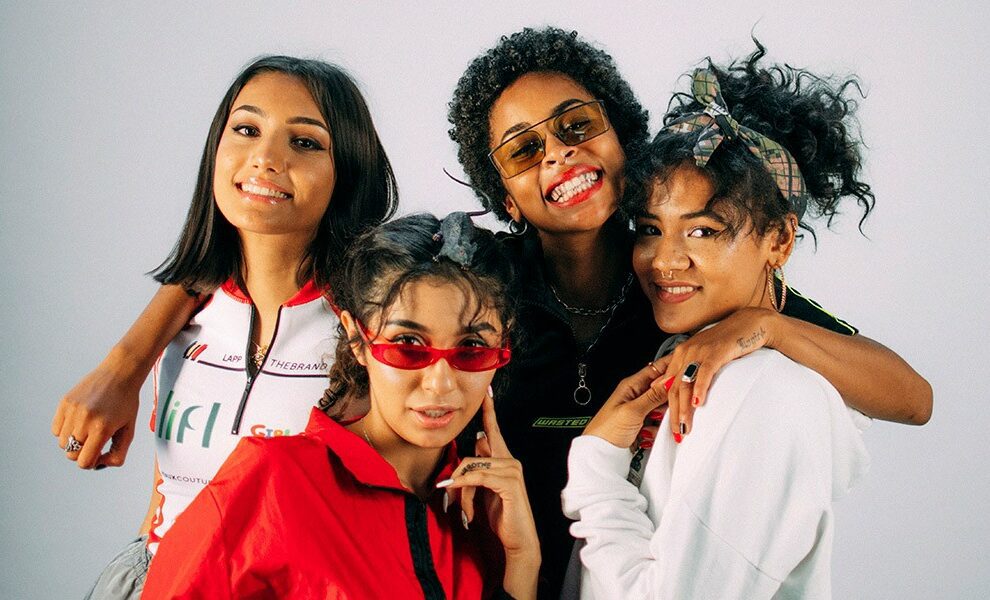 Iona Goulder
Creative Director
Iona is a Creative Director at Untold Studios.
Iona is an experienced content executive with a focus on creative strategy, development and IP acquisition with an intimate knowledge of production, high growth digital shows for Gen-Z audiences.
After starting her career in journalism at The Financial Times, primarily in the documentaries and podcasts division for FT Weekend, Iona launched VICE Media Group's video-driven travel & lifestyle franchise – Amuse. Working with top tier talent to create original content that lived within the VICE eco-system. Most recently Iona was Vice President of Development at KYRA overseeing new IP and original shows across scripted and unscripted for the network where she focussed on creating original content that resonates with youth audiences, with financial models built for success in the new media landscape.
Iona works with digital platforms to build franchises with loyal audiences online, which are leveraged for new and integrated branded sponsorship opportunities, as well as licensing formats and original shows to platforms, such as Spotify Originals, Quibi, Netflix and Channel 4.