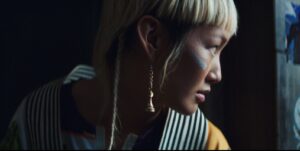 PlayStation
Play Has No Limits
Check out our latest work for PlayStation.
Dave
Verdansk
New video for Dave directed by Dave and Nathan James Tettey.
Out now.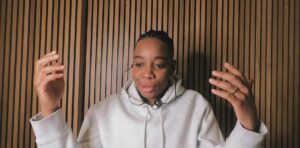 Informal | New Series
Untold Original
Untold Studios has developed and produced a new show for Beats by Dr Dre.
"I hate that we as black people so often we have to go through these horrors in order to find resilience" – Dotty
Introducing the new show Informal bringing together top UK artists and big names in culture to discuss issues that affect them and the wider community. Informal provides a safe space for young creatives to have candid conversations about their experiences and perspectives.
Episode 1 is hosted by Dotty and she is joined by Wretch 32 and Unknown T as they discuss the broken relationship between the black community and the police.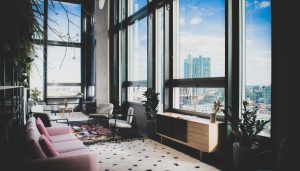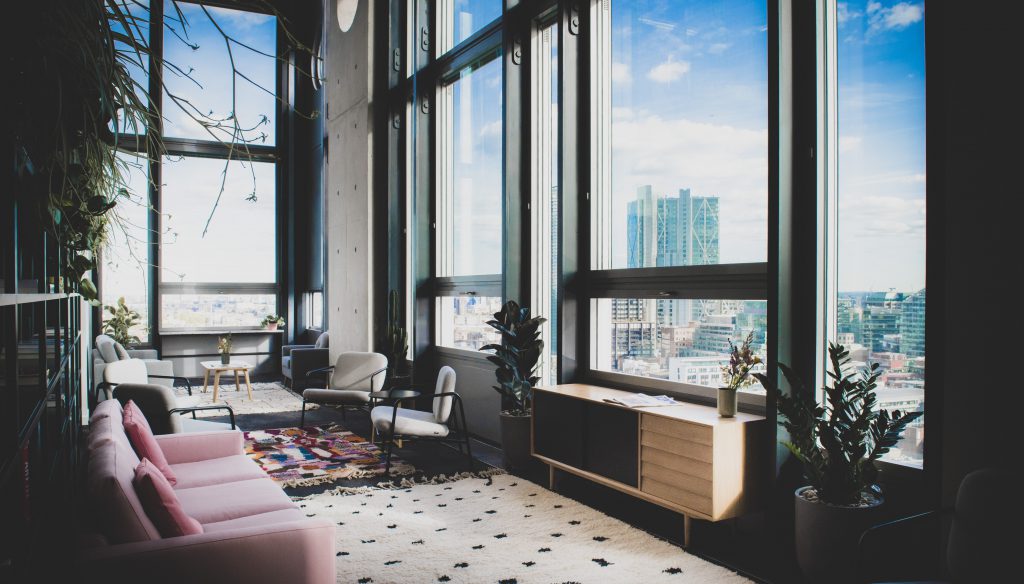 A Creative Studio & Community
About Us
Untold Studios is a BAFTA and Emmy nominated independent creative studio and community; a cultural hub of creative talent that have come together with the desire to create culturally relevant content for the many and sometimes the few.
The policy of Untold is comparable to the Warhol Factory scene of down town NYC 76 > 83 or Factory Records MCR 78 > 92 – an open door to individuals and collectives fuelled by the innate desire to be independently creative.